Completion of Eco-friendly Special in Harmony with Nature,
nepes ENC
nepes ENC is making efforts to provide a total solution for eco-friendly architecture and remodeling from design to construction of office buildings, studio apartments, shopping malls, houses, and educational facilities based on accumulated know-how and constant endeavors of the R&D center.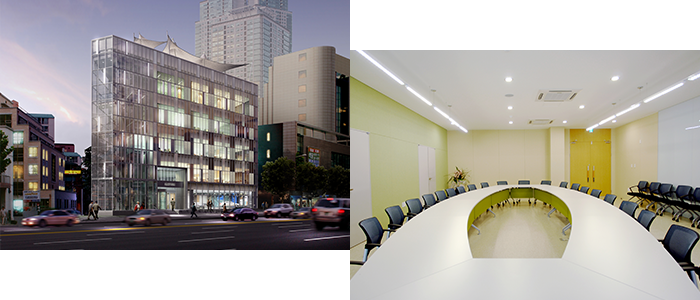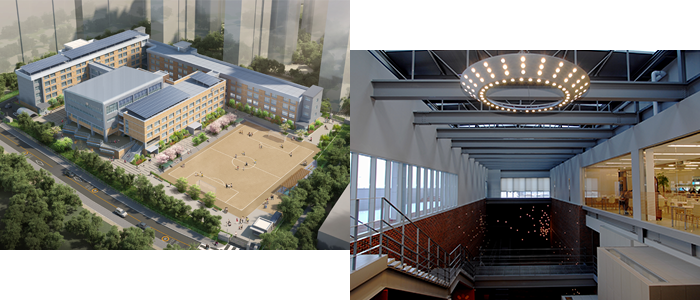 Green World made with Reliable Technology

We are becoming the leading player in the green construction industry as we provide customized design and services for customers, carry out precise construction by accumulating top-level, differentiated architectural technology, and make efforts in technology development, design, construction, maintenance, and CM aiming at superprecision energy saving.

Optimized Environment built with Passion and Efforts

We are the leader in the clean room industry and the nation's first company to export the clean room method. We provide not only a dust particle-free environment by perfectly removing germs and fine dust in the clean room but also optimal temperature and humidity and automatic control of air flow.
nepes enc
Seoul Office
AddressHayyim Building, 2415 Nambusunhwan-ro, Seocho-gu, Seoul
Tel+82-2-3470-2700(Line 3)
E-mailenc.sales@nepes.co.kr
Cheongju Office
Address587-32 Gwahaksaneop 2-ro Ochang-eup, Cheongwon-gu, Cheongju-si, Chungcheongbuk-do
Tel+82-70-7880-7774