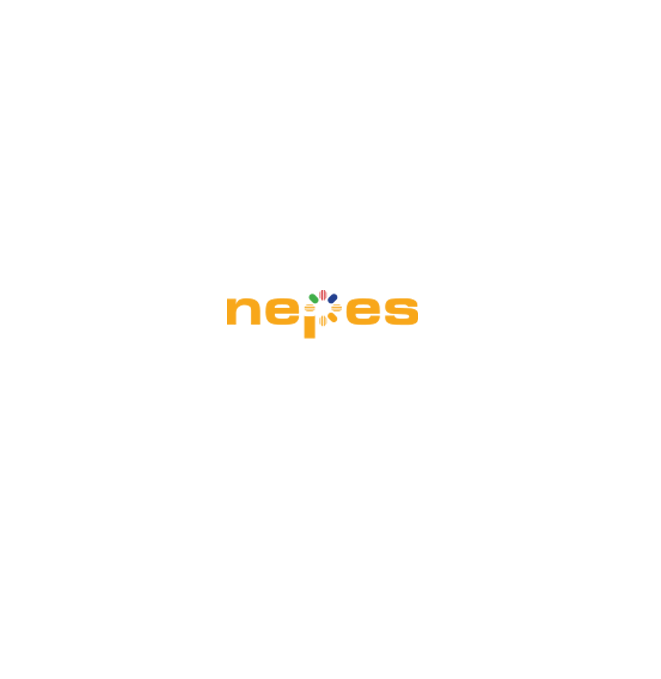 scroll down

Environmental
Nepes realizes environmental protection by developing
technology and reducing consumption to help prevent global warming.
scroll down

Social
Nepes realizes corporate social responsibility
through healthy investment that benefits society
and charity activities that help the socially weak.
scroll down

Governance
The core of corporate governance is that
management activities are centered on purpose,
treating members as management subjects, and achieving fair,
legitimate, transparent and consistent corporate management.
scroll down

ESG News