You need the right approach for AI

Our Solution

can improve your business immediately
nepes endeavors to secure core technologies of the 4th Industrial Revolution, based on the research on neuromorphic AI.
We are contributing to growing future industries by being the first company in Korea to develop and distribute the semiconductor for AI and various related applications.

A.I Solution for Factory
What you need for the factory is not the replacement of expensive equipment.If you make the factory smart, you can improve its performance, from the prevention of errors in simple work to detection of faults
in highly functional products.
Labor Efficiency Improvement
Product Defect Detection
Operation Error Improvement
Safety Accident Prevention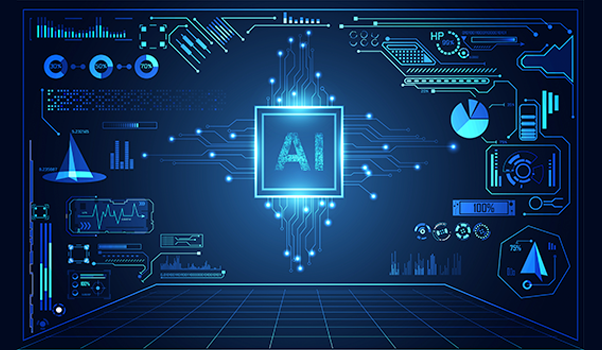 A.I Solution for Vision
nepes's AI system detects faulty products by comparing
them with good products as it processes real-time image data.
nepes machine vision system can solve from micro-processes such as
microscopic text laser marking defects that are hard to see in semiconductors
to simple tasks to detect missing bindings in finished product packaging.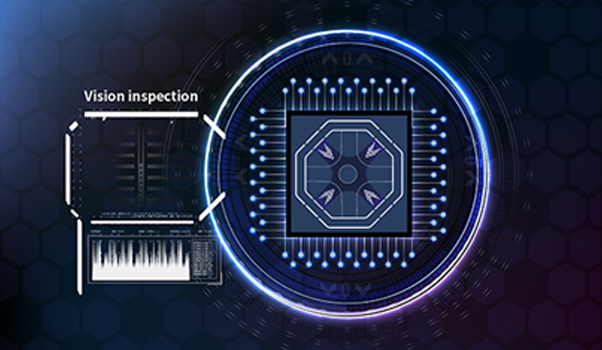 A.I Solution for CCTV
nepes AI solution provides the highest efficiency with the smallest number of people in an environment where access control is strongly needed.
Improve analytics reliability with AI and data filtering and minimize error alerts with Wise Learning.
Various Solution for Surveillance
Plant Access Control System
Surveillance for Transmission Tower
Military Boundary System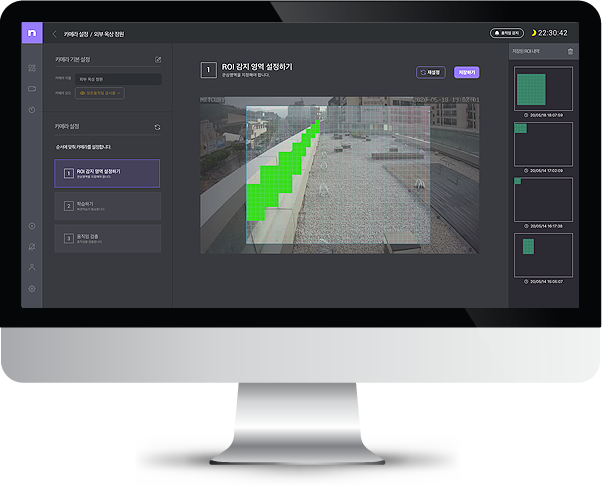 nepes corp.
Address2415 Nambusunhwan-ro, Seocho-gu, Seoul
Tel+82-2-3470-2700 (4 line)
E-mailai-lab@nepes.co.kr