Through predictive maintenance and vision system with

nepes AI technology

, Can Manage your business effectively
nepes is striving to secure the core technology of the 4th industrial revolution based on AI research.
In addition, we are contributing to securing the super-gap in the international and domestic markets by utilizing our own semiconductor technology.

A.I Solution for PdM
AI-based PdM algorithm can accurately diagnose abnormal patterns of equipment.
Detect signs of failure in semiconductor production facilities in advance by enabling them
to take proactive precautions To keep the equipment running continuously.
Diagnosis of abnormal patterns
Optimize facility operation
Prediction
Improved utilization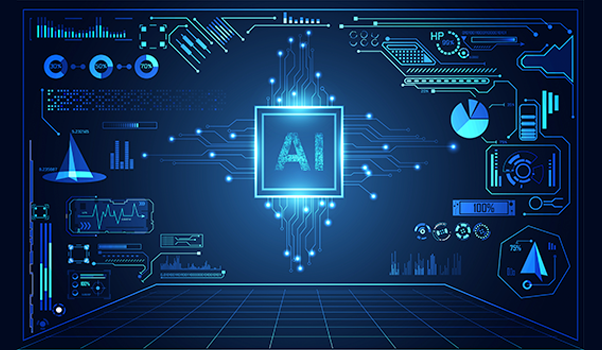 A.I Solution for Vision
Vision inspection with AI solution can detect fine defects.
The defect review process with AI engine improves production efficiency.
Automatic classification of review data to reduce workload and improve manpower efficiency.
It can be solved with one machine vision system.
Defect detection
Improve workforce efficiency
Human error prevention
Real-time image data handling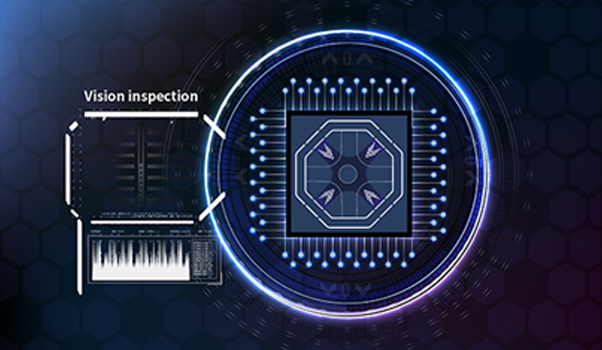 nepes corp.
Address2415 Nambusunhwan-ro, Seocho-gu, Seoul
Tel+82-2-3470-2700 (4 line)
E-mailai-lab@nepes.co.kr