nepes pursues the

best ethical management.
nepes has enacted and practices "ethical regulation" as the code of behavior and the standard of right values for all executives and staff members for transparent and sustainable management. Such practice of ethical management plays a pivotal role in achieving the vision of nepes as "a community to greet the future with science and technology", and the executives and staff members of nepes are managing every task with a sense of ownership, honesty, and transparency while collaborating each other.
Direction of Our Ethical Management
Achieving "Eternal Life" through the practice of ethical management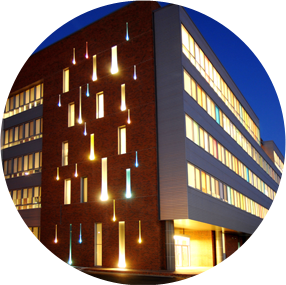 nepes put "ethics" a top priority for management and corporate activities and pursues transparent, fair, and reasonable task performance.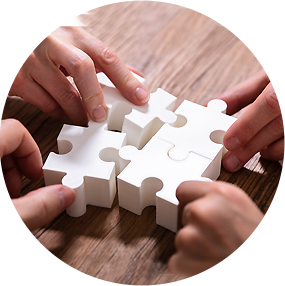 nepes is building a proud organization culture where workers prioritize ethical and moral thinking in their behavior and values.
Building Infrastructure

Declaration of ethical management

Organization and operation of ethics committee

Enactment of ethical regulations

Building an ethical education system and whistleblower protection act

Practice and Settlement

Promise of the practice of ethical management

Self-assessment of the degree of ethical management practice

Enforcement of ethical education

Ethical management PR (posters, campaigns, etc.)

Internalization and Advancement

Integrating ethical management into corporate culture

Achieving corporate values through ethical management

Development of an ethical management website

Advanced ethics education

Examination of ethical management (affiliate)

Implementation of a whistleblower protection system