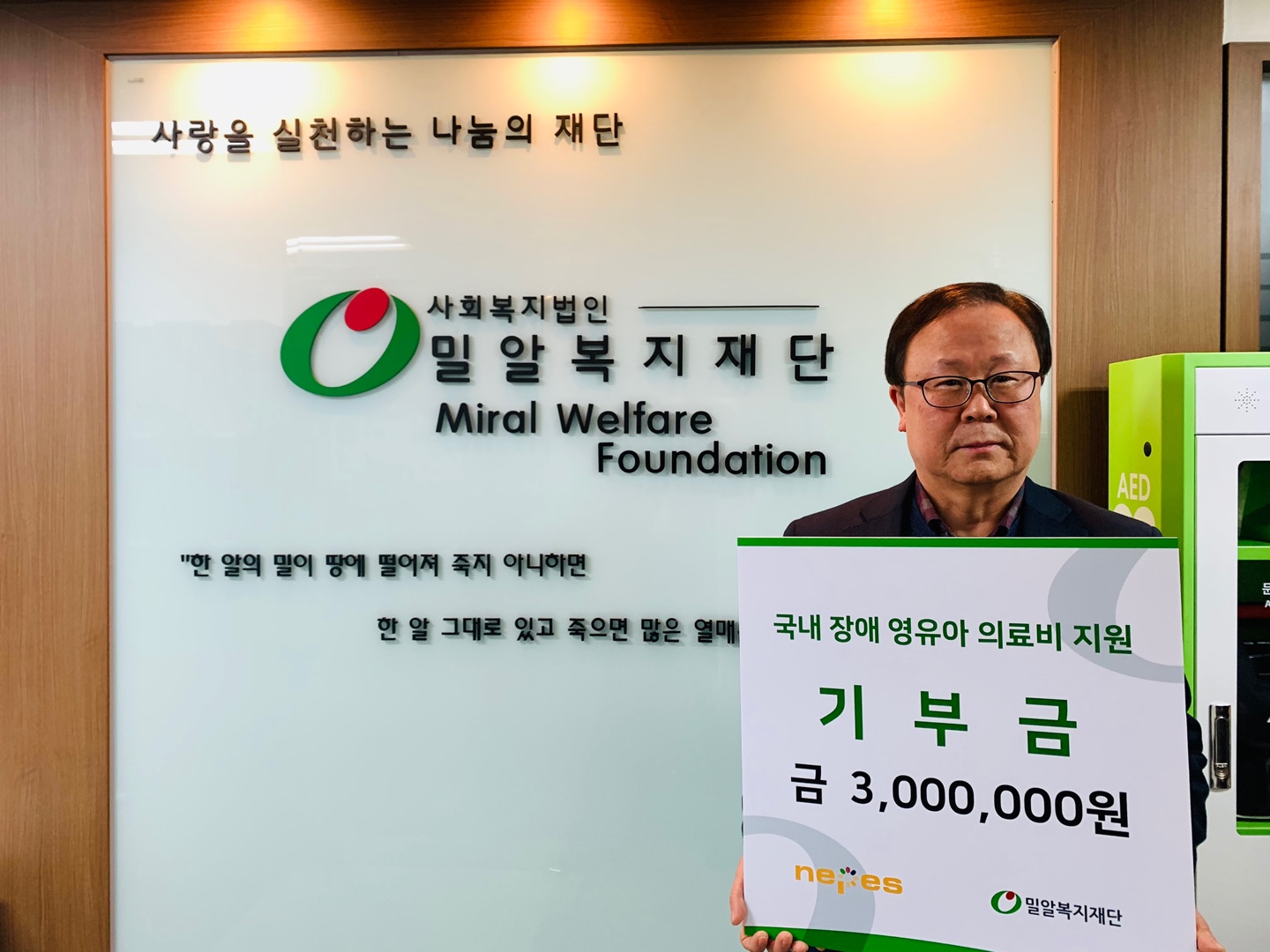 Nepes ran the walk donation campaign 'Miracle Walker' for a week since November 23rd to improve staff health and support medical expenses for disabled children.
The campaign was conducted in a matching grant fund system in which the company donated 3 million won when Nepes staff achieved 3,000 steps a week, and they achieved 161% of the target steps and delivered 3 million won through the MIRAL Welfare Foundation.
Another staff said, "it was amazing, fun, and rewarding to know that there was a donation that could be participated without any material or talent, it was good to be able to walk exercise these days, which is colder than anything else."
Also, Nepes is planning to start various contactless volunteer activities like this campaign in 2021 to overcome COVID-19.