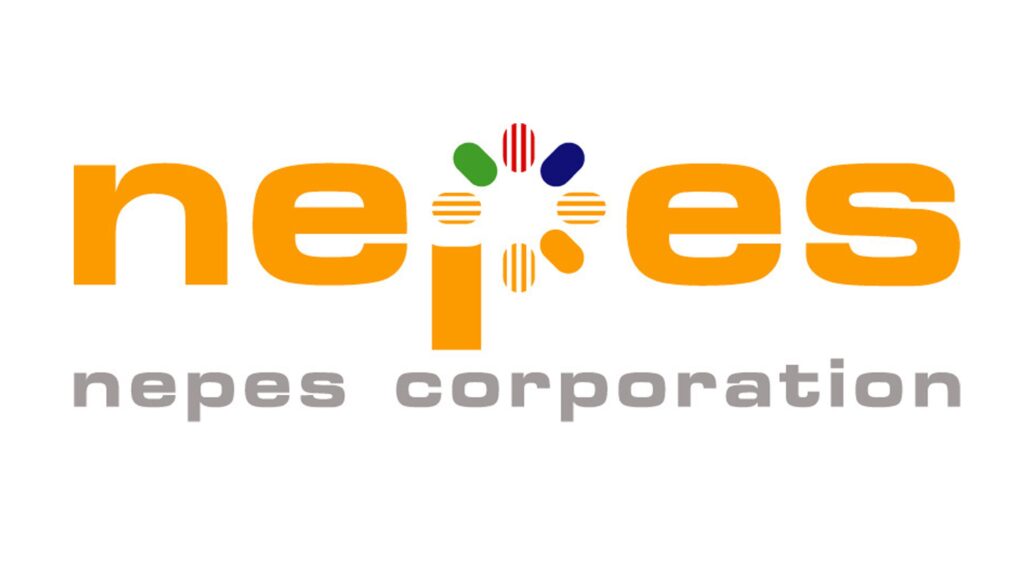 On the 14th, Nepes and Nepes Ark donated 60 million won to support international emergency relief activities caused by the Ukrainian war and support the Gangwon-do and Gyeongsangbuk-do wildfire damage.
Nepes donated 30 million won to the Korean Red Cross to support Ukraine's emergency relief activities, and Nepes ark donated a total of 30 million won to the Korea Disaster Relief Association, including 5 million won of n-sharing seed, to support the forest fire damage area.
In addition to this donation, Nepes has participated in sharing activities to support domestic and overseas disaster damage such as support for the volcanic eruption in the Philippines and prevention of the spread of COVID-19 in 2020 through "n sharing seeds" which is operated in a matching grant method.